A Full-Service Commercial Real Estate Brokerage & Property Management Firm
Retail real estate is often considered a prime investment move due to its potential for generating consistent cash flow and long-term capital appreciation. The demand for retail space is driven by consumer spending, which tends to remain relatively stable even during economic downturns. This means that retail properties can provide investors with a reliable source of income that can withstand market fluctuations.
First-Class Service. Top-notch Quality. Remarkable Experience.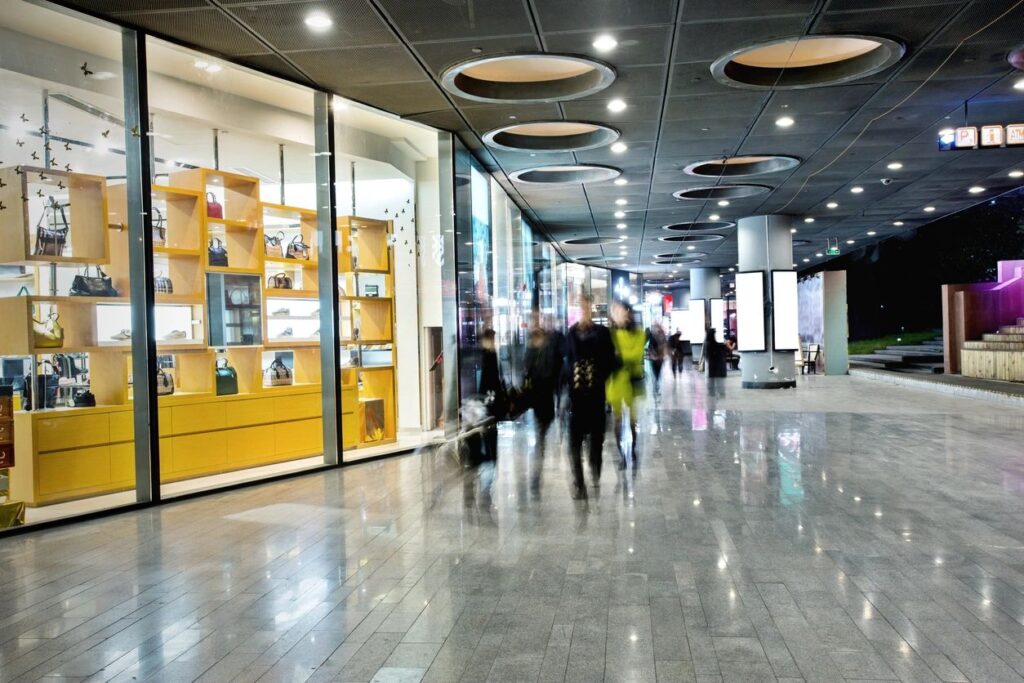 Location, Location, Location
Retail real estate investments can also benefit from location-based advantages. Properties located in high-traffic areas, near major highways or public transportation, and in growing communities can command higher rents and increase in value over time.
In addition, retail real estate investments often benefit from strong tenant relationships. Retail tenants typically sign long-term leases, which can provide a steady stream of income for investors. Furthermore, tenants often invest significant resources into customizing their space, making it less likely that they will relocate. This can lead to stable occupancy rates and reduce the risk of vacancies.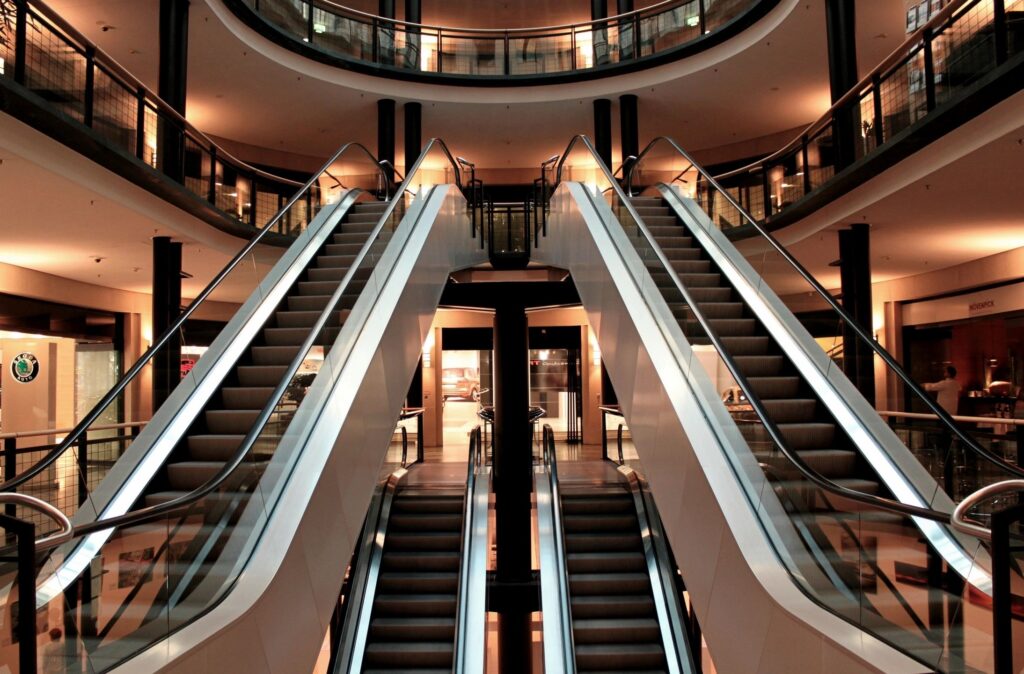 Types of Retail Properties
Expertise Spanning All Retail Categories and Property Types:
Banking Centers: These are retail locations that provide banking and financial services to customers. They can be standalone buildings or part of larger shopping centers.
Community Centers: These are typically smaller shopping centers that cater to the needs of a specific community or neighborhood. They may include grocery stores, small retailers, and service providers.
Convenience: These are smaller, stand-alone retail locations that offer a range of products and services designed for quick and easy access, such as gas stations, convenience stores, and fast-food restaurants.
Food & Beverage: These are retail locations that primarily sell food and drinks, such as restaurants, cafes, and bars.
Grocery Anchored: These are shopping centers that are anchored by a large grocery store, such as a Walmart or a Kroger. These centers often have a mix of other retailers and service providers.
High Street: These are retail locations that are located on a popular street or avenue in a city or town. They may include high-end fashion retailers, restaurants, and specialty stores.
Luxury: These are high-end retail locations that offer luxury products and services, such as designer fashion and jewelry.
Mall & Large Format: These are large shopping centers that typically have multiple anchor stores and a wide range of other retailers, as well as entertainment options like movie theaters.
Mixed-use: These are retail locations that combine commercial space with residential, office, or other uses, such as apartment buildings, hotels, or office towers.
Net Lease Properties: These are commercial properties where the tenant is responsible for paying for expenses like property taxes, insurance, and maintenance, in addition to rent.
Portfolios: These are groups of commercial properties that are owned and managed by a single entity, such as a real estate investment trust (REIT) or a private equity firm.
Power Centers: These are shopping centers that are dominated by big-box retailers like Walmart, Target, or Home Depot. They may also include smaller retailers and restaurants.
Your Go-To Commercial Real Estate & Property Management Company
Brokers International Real Estate is a leader in the retail real estate market with specialized expertise and a proven track record of successfully completing transactions. They have a deep understanding of the local market, including trends and competition, allowing them to provide accurate advice to clients. Our company has strong relationships with key players in the industry, giving them valuable insights into market trends and opportunities.
Choosing Us - The Optimal Decision
Discover why we are your top choice!
When it comes to choosing a brokerage for your commercial real estate and property management needs in Florida, Brokers International stands out as the perfect choice. Our exceptional track record and unique set of advantages make us the go-to option for clients seeking unparalleled service and expertise.