Full-Service Commercial Real Estate Brokerage & Property Management Firm
Industrial real estate investments involve the ownership and management of properties used for industrial purposes, such as warehouses, distribution centers, manufacturing facilities, and research and development (R&D) buildings. The industrial real estate sector has become an increasingly popular asset class for investors due to its potential for generating stable cash flows and long-term appreciation.
First-Class Service. Top-notch Quality. Remarkable Experience.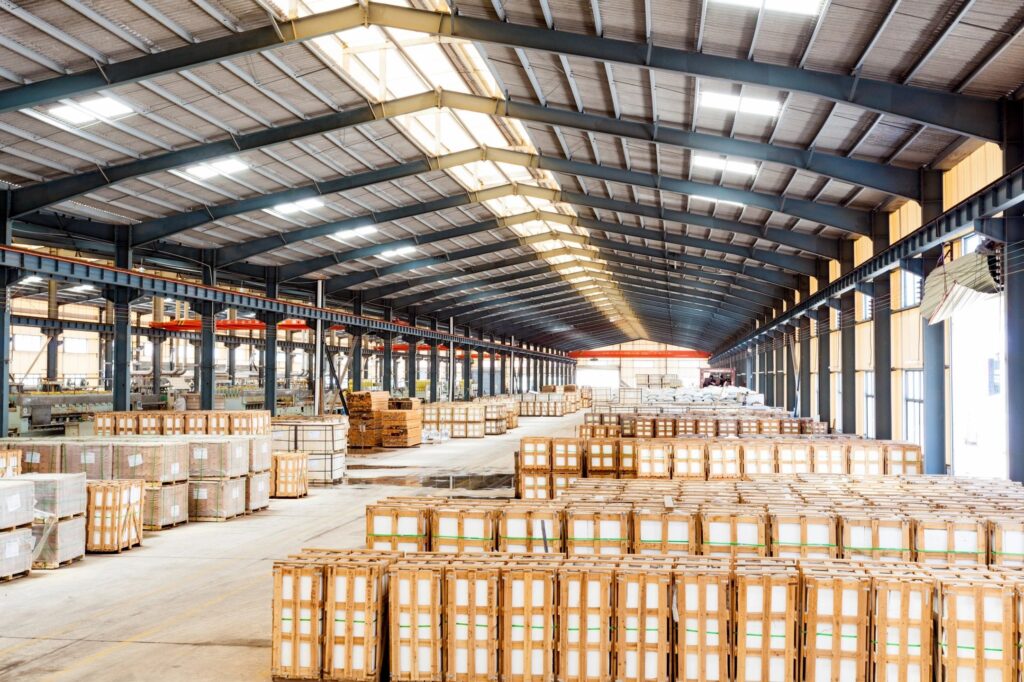 One of the main advantages of investing in industrial real estate is its strong fundamentals, driven by factors such as e-commerce growth, supply chain logistics, and manufacturing innovation. As the demand for fast and efficient delivery increases, industrial properties in key logistics hubs and urban centers are becoming highly sought after. Additionally, the rise of automation and robotics has led to increased demand for specialized R&D facilities and data centers.
Another benefit of industrial real estate investments is their potential for generating high rental yields and long-term leases. Industrial tenants tend to sign longer-term leases than other commercial property types, which provides greater stability for investors. Additionally, the cost of building new industrial properties is often high due to the specialized features required for different types of tenants, which can create barriers to entry for new competitors.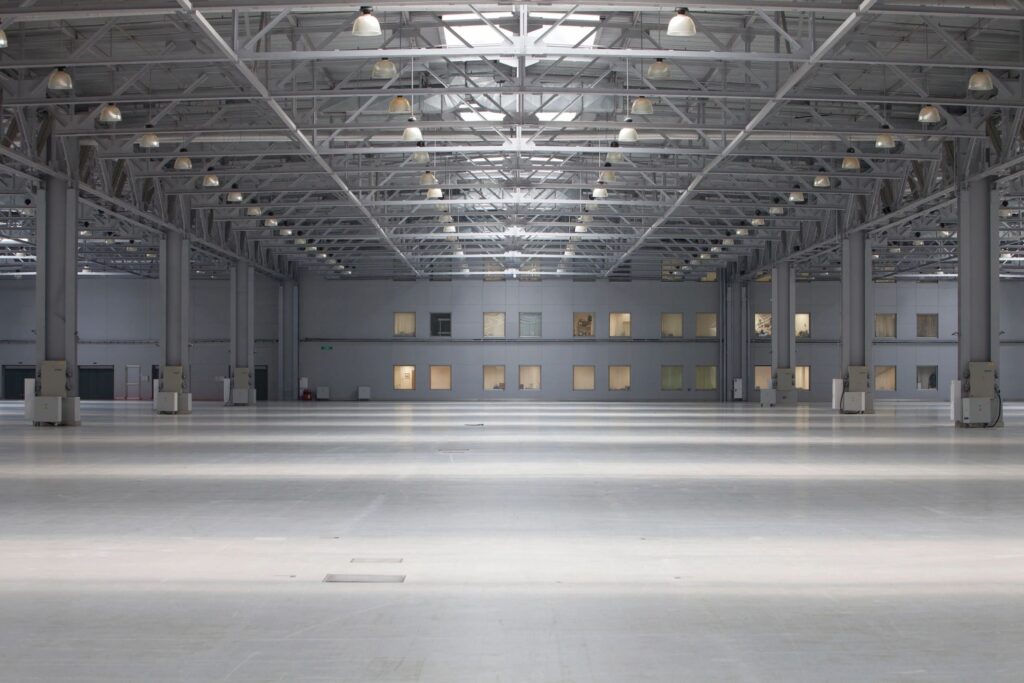 Types Of Industrial Investments
Expertise Spanning All Industrial Categories and Property Types:
Industrial investment properties come in various types, each with unique features and potential benefits for investors. Here are some common types of industrial investment properties that investors can consider:
Warehouses: These large, open buildings are intended for the storage and distribution of goods. They can be owned by a single tenant or divided into multiple units for several tenants.
Distribution centers: These specialized warehouses are strategically located to facilitate the movement of goods from manufacturers to retailers or end-users. They often feature high ceilings, loading docks, and other specialized features to accommodate the needs of logistics and shipping companies.
Manufacturing facilities: These buildings are designed for the production of goods, including factories and assembly plants. They can be highly specialized and require specific infrastructure and equipment to operate.
Research and development (R&D) facilities: These buildings are designed for scientific research and product development, such as laboratories and testing facilities. They often require specialized features such as clean rooms, ventilation systems, and other high-tech infrastructure.
Data centers: These specialized facilities are designed to house computer systems and telecommunications equipment. They require features such as backup power, cooling systems, and advanced security measures to protect sensitive data.
Investors can choose from a range of industrial investment properties based on their investment goals and risk tolerance. Each type of property offers unique opportunities for long-term growth and income potential.
Leading Industrial Market Experts
With a proven track record, Brokers International Real Estate is a leader in the industrial real estate market. Our specialized expertise and deep understanding of the local market enable us to provide accurate advice to clients. We have strong relationships with key industry players, providing valuable insights into market trends and opportunities.
Choosing Us - The Optimal Decision
Discover why we are your top choice!
When it comes to choosing a brokerage for your commercial real estate and property management needs in Florida, Brokers International stands out as the perfect choice. Our exceptional track record and unique set of advantages make us the go-to option for clients seeking unparalleled service and expertise.