A Full-Service Commercial Real Estate Brokerage & Property Management firm
Investing in office space can be a lucrative opportunity for those looking to diversify their investment portfolio. Office space investments can offer steady income streams through rental income and the potential for capital appreciation over the long-term.
First-Class Service. Top-notch Quality. Remarkable Experience.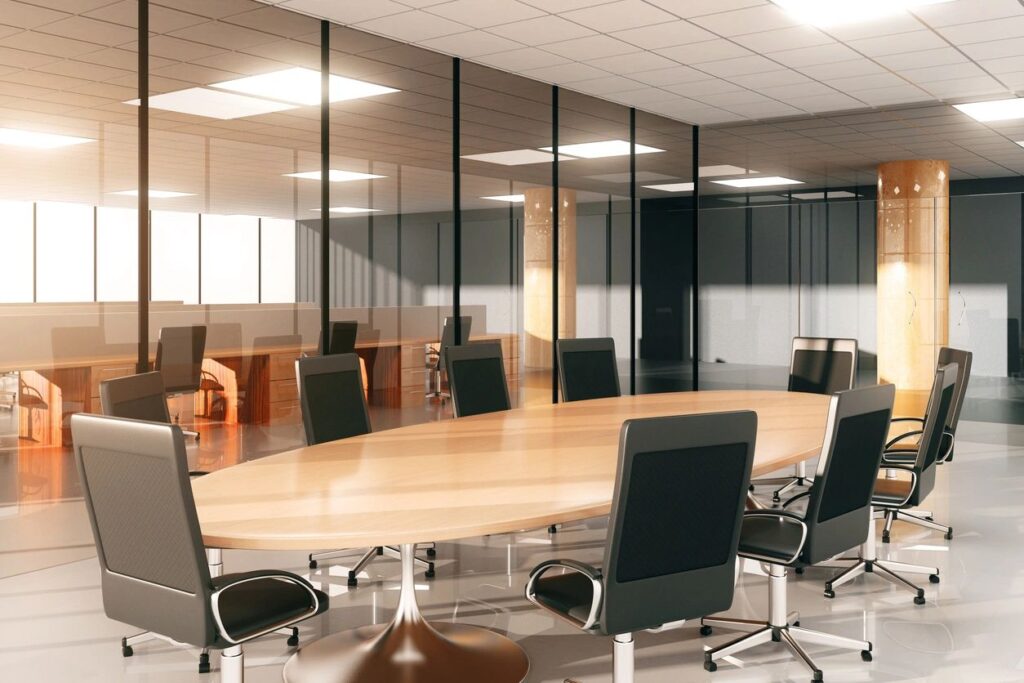 The office market is driven by Corporate America. The office sector is poised for growth due to increasing demand, moderate new development, and expansion of employee to square foot ratio, all of which indicate strong fundamentals for the years to come. Furthermore, demographic trends are expected to fuel the resurgence of the suburban sector.
The Benefits Of Office Space Investments
One of the benefits of office space investments is their stability compared to other types of real estate investments. Office leases tend to be longer-term and signed by established companies with good credit ratings, providing a reliable source of income for investors. Additionally, the demand for office space is often tied to economic growth, which can help insulate investors from short-term market fluctuations.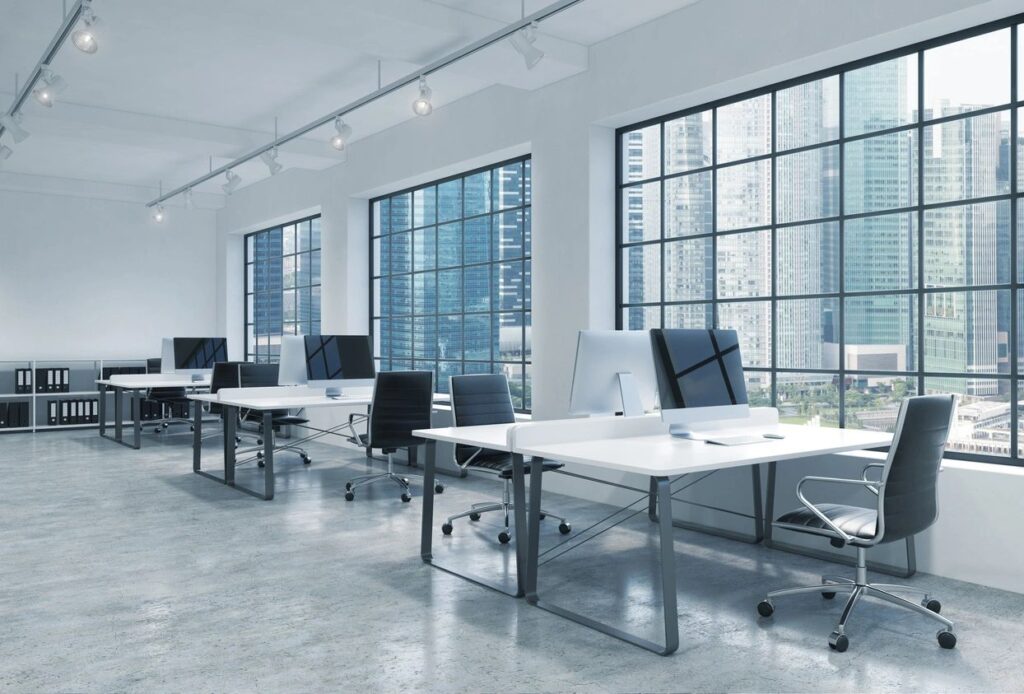 Optimization of Office Space
Expertise Spanning All Office Categories and Property Types:
Optimize your office locations, portfolios, ownership, and capital structures to increase productivity and unlock value with our comprehensive solutions for occupiers. Our global technology platform connects office professionals worldwide, utilizing market insights and experience to deliver strong outcomes for local, national, and global occupiers. From talent attraction and retention to cost reduction and workplace performance, we provide holistic solutions tailored to your unique needs.
To our office space investors...
For investors, our approach spans the entire spectrum of property services, including property sales, debt and structured finance, investment banking, valuation and advisory, property management, landlord leasing, and project management solutions. We specialize in office properties of all types, from suburban offices to iconic high-rises in major markets around the world. Trust us to deliver superior results and maximize returns on your office space investments.
Choosing Us - The Optimal Decision
Discover why we are your top choice!
When it comes to choosing a brokerage for your commercial real estate and property management needs in Florida, Brokers International stands out as the perfect choice. Our exceptional track record and unique set of advantages make us the go-to option for clients seeking unparalleled service and expertise.