Types of Property Managers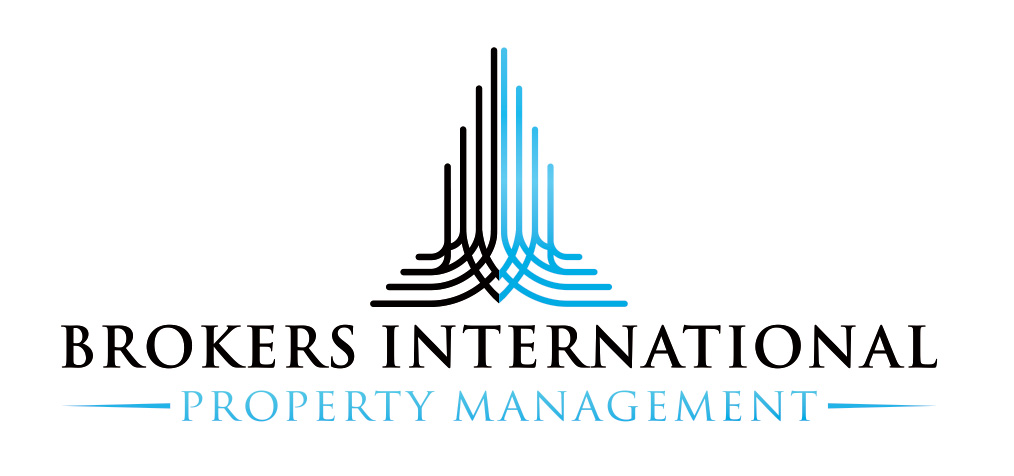 As a property owner, you know that finding a trustworthy and capable property manager is crucial for the success of your investments. With the recent Buildium survey showing that property managers are increasingly looking to expand their portfolios, it's essential to know who you can rely on to manage your property.
In this article, we'll discuss the four types of property management services available and the five types of property managers you can hire. We'll also highlight some red flags to watch out for when searching for the perfect property manager for your needs.
Types of Property Management Services
There are four primary types of property management services available, depending on the type of property you own:
Residential Property Management: This type of property management is designed for properties rented for personal, private use, such as multifamily apartments, single-family homes, townhomes, vacation rentals, and even gated communities.

Commercial Property Management: Commercial property management is ideal for retail properties, office spaces, co-working spaces, public accommodations, and hotels.

Industrial Property Management: Industrial property management handles properties that supply commercial properties, such as distribution facilities, retail warehouses, or manufacturing factories.

Special Service Property Management: Special service property management is an umbrella term for properties such as theaters, schools, places of worship, or senior living communities.
Types of Property Managers
Once you have decided which type of property management suits your needs, it's time to find the right property manager for your property. Here are the five types of property managers to consider:
The "Friend" Property Manager: This is someone you already know and has some experience managing properties. However, these managers can be unreliable since they are not contractually obligated to help you, and you are not a top priority for them.

The Side Hustler: The side hustler works for a real estate or investment firm but isn't necessarily a property management professional. Their priority is not managing the property but keeping it on the back burner until you decide to sell.

The One-Man Band: A one-man band is a hands-on property manager who offers customized services and solutions to save money and improve the value of your property. However, they can overload themselves with work, and their capacity to manage may be limited.

Small-to-Medium Portfolio Property Management Company: A small-to-medium portfolio property management company typically manages 100 to 500+ properties and has an admin team to support their property manager. They offer personalized services and have efficient systems, resulting in excellently maintained properties.

Large or Departmental Property Management Company: These companies handle 500 to 1000+ properties and have several property managers who handle different aspects of property management. They offer lower pricing but may lack personal attention and flexibility.
Red Flags to Avoid
While searching for the perfect property manager, look out for these red flags:
Lack of Communication: Property managers who are unresponsive or don't provide regular updates can be unreliable.

Inexperience: Property managers without experience in managing properties similar to yours may lack the expertise needed to manage your property effectively.

Lack of Transparency: A property manager who is not transparent about their fees and services may not have your best interests in mind.

High Turnover: A property management company with a high turnover rate may be unreliable and lack consistency in their services.

Lack of Credentials: Make sure the property management company is licensed, insured, and accredited by reputable organizations such as the National Association of Residential Property Managers (NARPM).
Finding the right property manager can be a daunting task. However, by understanding the types of property management services available and the types of property managers to hire, you can make an informed decision. Brokers International Property Management is a premier real estate
According to The Property Manager's Guide to Attracting and Retaining Small-Portfolio Investors, a report published by Buildium and Propertyware, 52% of rental owners now identify as intentional investors, an increase of eight percentage points since 2018. Accelerated by the pandemic, the market has shifted from accidental landlords or those who hold onto a property for personal reasons, to those who are looking for income from the start.
There are three typical ways people enter the real estate realm. While the majority buy properties to rent as intentional investors, many stumble into real estate investing and become overwhelmed quickly. Which type of real estate investor are you?
Intentional Investor: Intentional investors make up 52% of real estate investors. They buy properties with the express intention to rent them out for profit. This type of investor is likely to own multiple rental properties, have rental properties that are consistently profitable, have plans to acquire new properties over the next two years, and identify as a full-time landlord or real estate investor.
Unintentional Investor: The unintentional investor makes up nearly one-quarter (24%) of all real estate investors. This type of investor has stumbled into a profitable real estate situation either by necessity or as a hobby. The unintentional investor is likely to own single-family rentals, utilize their rental as passive income, have a full-time job that's unrelated to their rental properties, and see residential rentals as an intelligent investment in 2022.
Accidental Landlord: The final category of real estate investor is the accidental landlord, coming in at 24% of all investors. This type of investor has become a landlord completely by accident. They are likely to own only one property, rent out a property they purchased originally to live in as a primary residence, inherit property unexpectedly, have no plans to expand their portfolio, and feel overwhelmed.
Across the board, whether intentional, unintentional, or accidental, small-portfolio investors tend to fall into one of four categories. These include DIY landlords, growth-focused investors, distance investors, and profit-conscious investors.
However, being a real estate investor is not always smooth sailing. The top five struggles of real estate investors, as reported by Buildium in their 2022 Small-Portfolio Investor Report, include maintenance and repairs, accounting, bookkeeping, and taxes, finding and working with a property manager, renovations, and legal issues.
Partnering with a professional property management company can be invaluable to all types of real estate investors. Property managers save investors money through their ability to negotiate better contracts with various professionals. They can also offer legal advice, have better technology, access to better quality contractors, act as a local expert for distance investors, and provide freedom from worry.
In conclusion, investing in real estate can be an excellent way to generate passive income and build wealth. However, it's crucial to plan ahead and educate yourself on the basics of real estate investing and the challenges you may face in the process. Different types of small-portfolio investors face unique struggles, and partnering with a professional property management company can help alleviate stress and ensure your investment is successful.
Competitive & Transparent Property Management Pricing